Milford, CT is a foodie's dream, offering a variety of dining experiences. From fiery Spanish and classic French cuisine to American comfort food, here are some of the best restaurants in the city.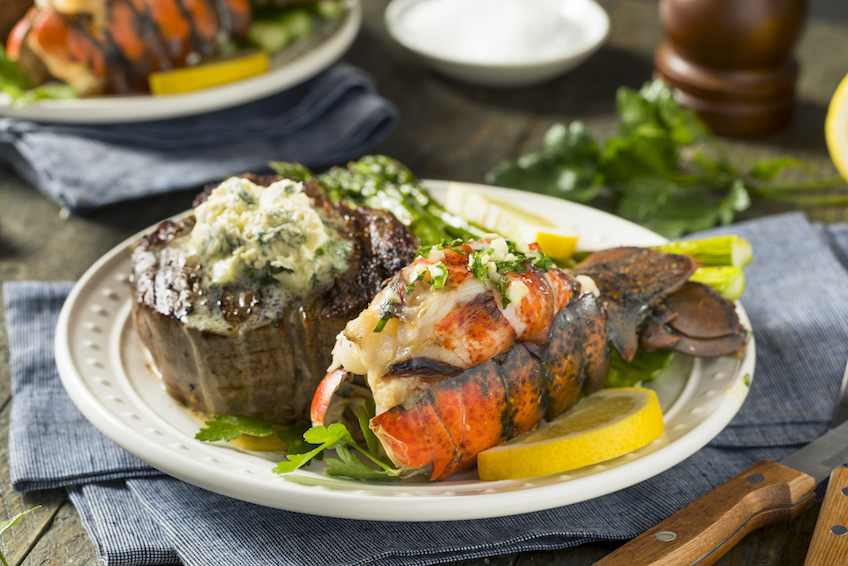 Bistro Basque
13 W River Street

Right at the heart of Milford is Bistro Basque, a lovely eatery serving favorite French bistro fare alongside a wide selection of Spanish tapas and paella. Pair it with a nice bottle of wine from Bistro Basque's multilingual wine collection and Bistro Basque will deftly make its way into your heart as your favorite al fresco restaurant in Milford.

Stonebridge Restaurant
50 Daniel Street

Set in a picturesque white house along Daniel Street, Stonebridge Restaurant is the go-to place in Milford for high quality and classic New England seafood and American fare, with the menu offering anything from the freshest catch of the day to the juiciest steak and even large, shared plates. Enjoy your food in Stonebridge's well-preserved mahogany bar area or in the formal dining room– either way, Stonebridge will deliver a wonderful dining experience.

Rainbow Gardens
117 Broad Street

If you're looking for American cuisine enjoyed in a casual setting, Rainbow Gardens is the best place to go. A favorite among locals, Rainbow Gardens is housed in a restored Victorian home, with a menu offering all-American comfort food and even a couple of popular Asian eats.

Pop's Family Restaurant
134 Old Gate Lane

Low-key and unabashedly Milford-ian, Pop's Family Restaurant is another local favorite, serving breakfast, lunch, and dinner every day of the week (and brunch buffets on weekdays!) Pop's is particularly popular among Milford diners for its classic American dishes as well as authentic Greek plates that will have you longing for the Mediterranean.

Fratelli's
248 New Haven Avenue

One of those restaurants that will keep you coming back for more, Fratelli's in New Haven Avenue is an Italian eatery best known for their great cocktails, their shrimp scampi, and mussels, among other offerings. All dishes prepared at Fratelli's are made from scratch, using only the finest Italian ingredients.

The Corner Restaurant
105 River Street

The Corner Restaurant along River Street is best known in town for serving delicious brunches in a homey yet eclectic setting. It's one of the best go-to places in Milford is you're craving comforting breakfast food all day, every day.

Gusto Trattoria
255 Boston Post Road

As soon as you step in Gusto Trattoria, it'll be like transporting yourself to a small and romantic Italian town. Gusto Trattoria is famous in Milford for its brick-oven pizzas and northern Italian fare, lovingly handmade with the touch of an Italian nonna. It's a great spot for family meals and romantic dinners.

Lobster Hut
Bridgeport Avenue and South Washington Street

Quick, easy bites and exceptional customer service is waiting at Lobster Hut, a simple eatery serving what could possibly be the best lobster salads, rolls, and sandwiches, along with classic American-style cuisine, in all of the Gold Coast.

Scribner's
31 Village Road

If you're looking for another great lobster and seafood place in Milford, Scribner's comes highly recommended. This neighborhood institution has been in the city for quite some time, their seafood plates, great dessert, and delicious cocktails reeling more and more people back in their premises.

GG's Wood Fired Pizza
591 Boston Post Road

Italian food is pretty popular in Milford, and GG's is one of the go-to places in the city if you're craving inventive takes on the beloved pizza pie. A wide array of appetizers, drinks, and other Italian meals complete the menu.
Learn more about Milford, CT. Read the town profile here.