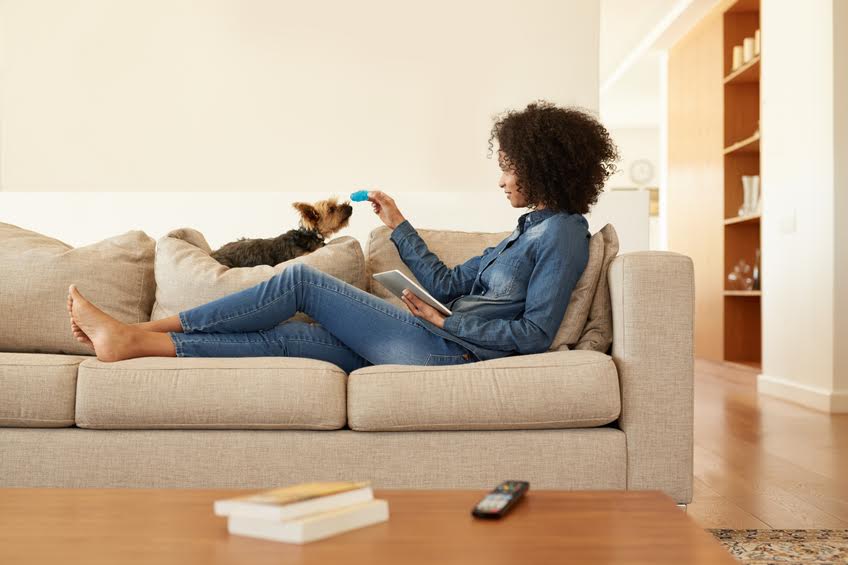 One of the challenges people who live in studio or loft apartments constantly face is how to divide the space into separate rooms. While you can get in touch with a design firm to solve your problems, we've got ten simple and inexpensive hacks to create multiple living areas in your loft or studio.
Make a floor plan
Floor plans aren't just for architects– you can do one on your own, too. It doesn't need to be perfect, but just enough that you'll get to decide which space is which. Mental images aren't enough, so draw it on paper. Once you're done with that, you can begin measuring the space and plan the furniture that fits in it.
Consider a space-saving bed.
Numerous furniture designers have come up with smart solutions, and that includes a space-saving bed. You can go for a good old Murphy bed, or something more modern, like a loft bed up the ceiling.
Invest in smart storage and bookshelves. To maximize space, consider setting your bookshelves perpendicular to a wall. This allows the shelves to create some sort of a stand-in for actual walls, dividing the space and, at the same time, giving you the storage you need. If you want to make the space look bigger, consider taller shelves.
Clear out the clutter.
Lofts and studio rooms can be quite tight, you might want to get rid of clutter. You can choose to donate these items to charity, or hold a garage sale and earn some extra bucks.
Replace walls with curtains.
Another way to create division within a tight space is by using thin curtains. You can drape this around your bed for the illusion of a bedroom, and when you want to expand the space, simply slide them out of the way.
Build a floating closet.
Closets can be bulky. A great alternative is to build a floating closet, where you can hang your most-used items of clothing. Stash seasonable stuff in multi-purpose storage boxes.
Replace a TV with a projector screen.
Movie buffs will love this. Instead of investing in a TV that can eat up space, go with a projector screen. Add it to the foot of your bed, or on the headboard. Remember those thin curtains? You can have your favorite movie or TV show projected onto it.
Invest in a bar cart for your kitchen.
Bar carts are economical and create plenty of storage for otherwise tight kitchens. It can also divide the space organically, and, at the same time, provide additional counter space. Best of all, bar carts need not be expensive– IKEA sells a $30 option!
Color-coordinate the space.
If you don't like physical barriers, you can look to the mind and divide the space by color-coordinating. This will make you think each space is distinct from one another.
Go for pendant lamps.
Keep your home stylish and well-lit by investing in pendant lamps, which save important floor space, and, at the same time, create divisions. You can head to the nearest store to find yourself a couple of these, or you can make your own.
Find more tips and tricks on condo living here.