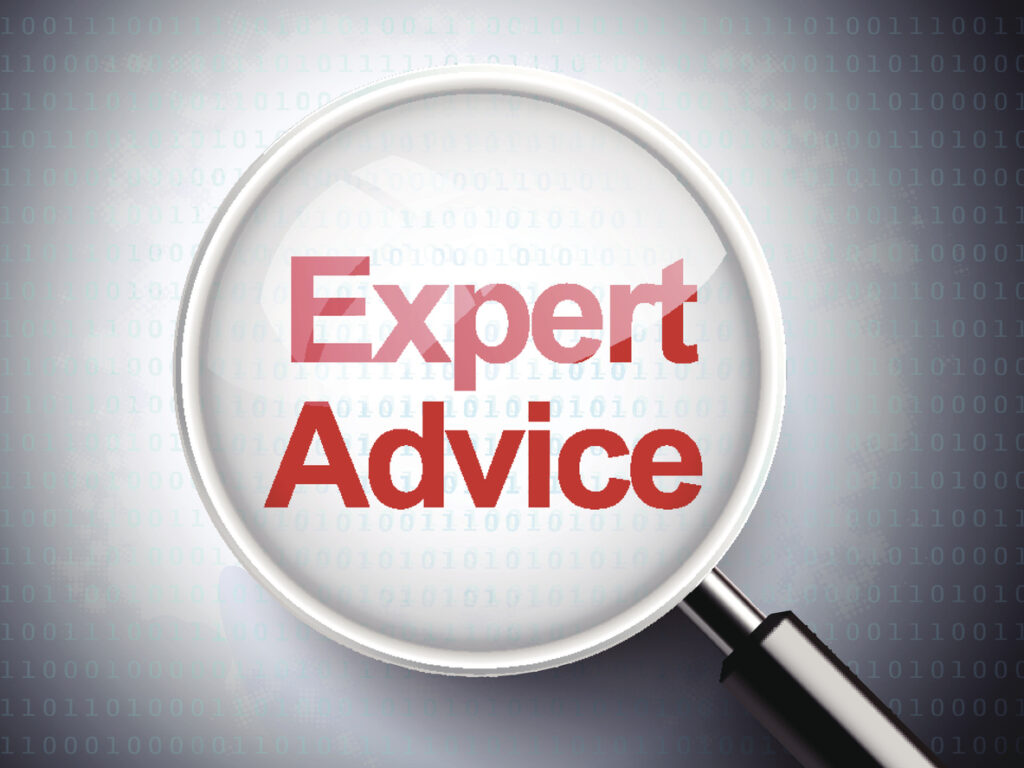 Home inspections cover a variety of bases. Here are the usual components of a professional home inspection.
Structure
Involves looking over the floor, wall, roof framing, and ceiling of the home. From the foundational perspective, you'll be able to know the foundation type, materials used for framing, and the important sub-components of the home.
Insulation and ventilation
This part covers a home's attic (if there is one), floors, lines, crawlspace, and ductwork. Air and vapor barriers are also checked by the inspector.
Some of the problems that may be identified include leakage, and other issues that affect the ventilation and insulation of the home.
Exterior
This inspection covers the exterior aspects of the home, particularly the doors, siding, trim, flashing, and if applicable, decks (attached or adjacent), porches, balconies, and steps. Parts of the structure such as the eaves and the fascias will also be looked at where it's accessible. To complete the exterior inspection, surface drainage, landscaping, grading of the property, as well as walkways and driveways will also be looked at.
Roof
Roof drainage systems, chimneys, roof penetrations, and roofing materials will be inspected. If weather or condition of the materials prohibit the inspector for climbing up the roof, it will be inspected around the edges or from the ground.
Plumbing
To look for unsanitary conditions, repairs, and possibility of freeze vulnerability and spillage or overflow, the plumbing will be inspected. This includes the piping, faucets, and other fixtures in the home. Water equipment and vent systems might also be looked at.
Electrical
Avoid electrical issues by having the inspector take a look at the property's electrical system. This includes the service drop, entrance conductors, equipment, grounding, and main disconnects. The voltage and amperage rating of the service will also be identified along with the location of its main disconnects and sub-panels.
Interior
A home inspection is not complete without taking a look at the interiors of a home. This includes ceiling surfaces, floors, railings and steps in stairways, countertops, cabinets, as well as any signs of water penetration. Appliances that come with the home are also inspected to check for deficiencies.
Heating and air conditioning
For homes with existing air conditioning and heating equipment, inspectors take note of its age, capacity, and life expectancy to give advice on whether or not it needs replacing or repairs.
Looking for more information about home inspections? Check out one of our past blog posts.