Looking for the latest events in Fairfield County this fall? Here are some of fairs, festivals, and activities you shouldn't miss this season: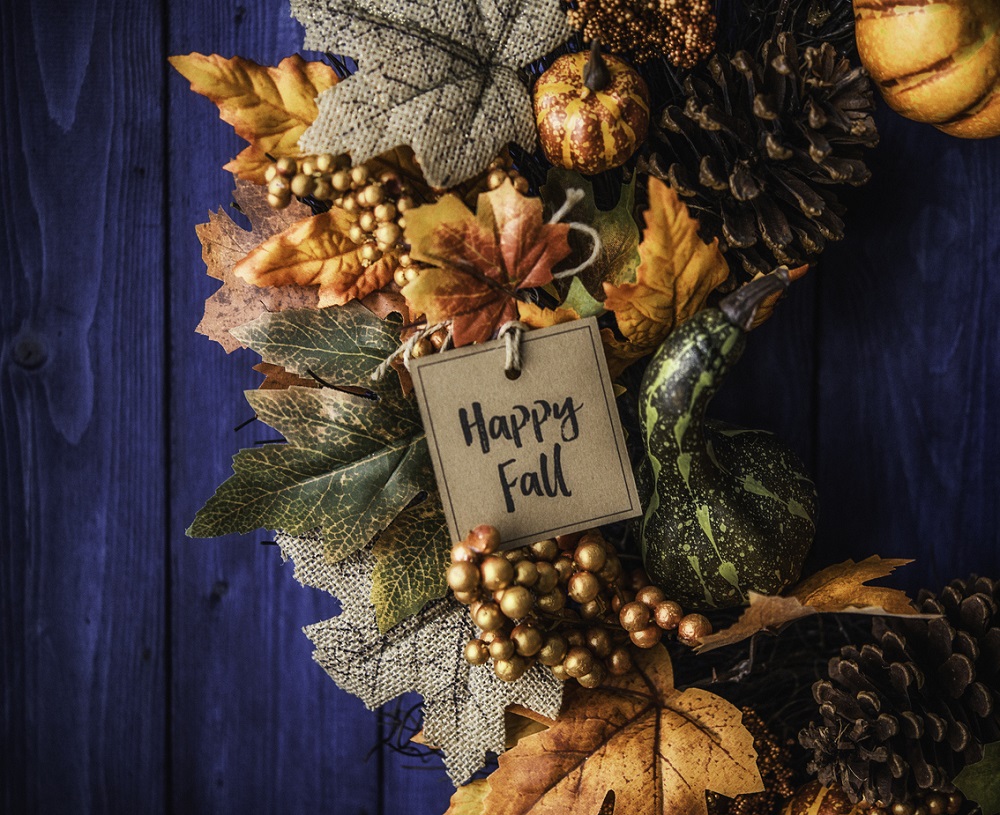 Sleuth at MTC MainStage in Norwalk
November 4-20
MTC MainStage
509 Westport Avenue, Norwalk, CT
Catch Sleuth, a Tony Award-winning whodunit by Anthony Shaffer at the MTC MainStage! The thriller takes place in a cozy English country house, where audiences will enjoy plenty of edge-of-your-seat moments and shocking twists. If you're a mystery fan or just looking for something new to experience, then this event should be right up your alley.
Call 203-254-3883 or visit www.musictheatreofct.com/sleuth for more info.
Small Scales: Lands of Enchantment
October 29 to January 29
Bruce Museum
1 Museum Drive, Greenwich, CT
Visit the Bruce Museum for Small Scale: Lands of Enchantment, a small-scale exhibition showcasing the works of contemporary fine artists. Hosting a miniature-scale exhibit during the holiday season is one of Bruce Museum's long-time traditions. This year, the museum's collection of incredible microsculptures is inspired by the natural world – landscapes, seascapes, and ethereal creations of the imagination.
A Taste of Fairfield County
November 10, 2016
Aitoro Appliance & Elecronics
401 Westport Ave, Norwalk, CT
Enjoy an evening of delicious food and drinks from some of Norwalk's best local restaurants! Organized by the Family & Children's Agency (FCA), A Taste of Fairfield County is a celebration filled with mouthwatering food, along with live music performances and other activities.
Visit this page for more information.
6th Annual Harvest Table
November 13
The Italian Center
1620, Newfield Ave, Stamford, CT
This year's Annual Harvest Festival in Stamford features John Baricelli, the owner of SoNo Baking Company & Café, as a guest speaker.
The fundraising event will feature food sampling and demonstrations, a silent auction, the exciting Golden Ticket Raffle, and more.
For tickets, sponsorship or donations, visit www.501auctions.com/harvesttable