Looking for a great fishing spot in Fairfield County, CT? We've got you covered. Here are some incredible fishing destinations for anglers: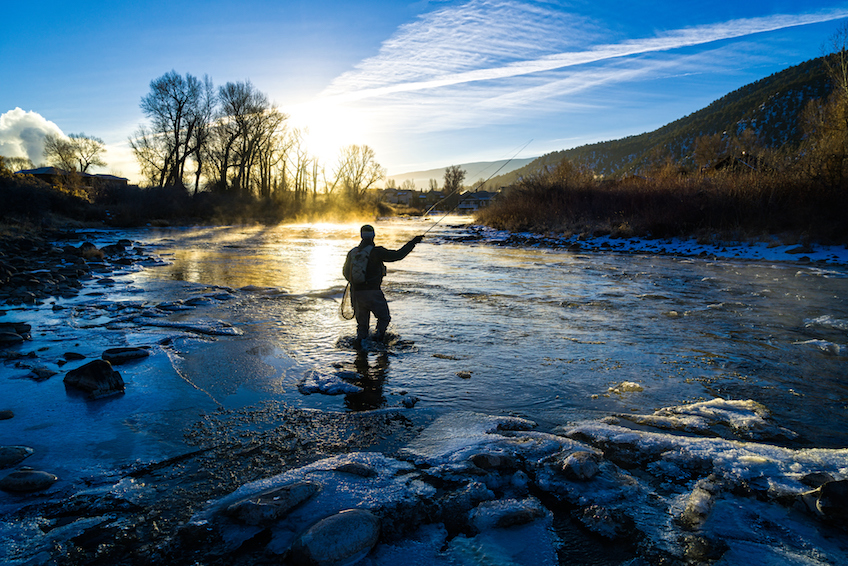 Sherwood Island State Park (Westport)
Nestled in Westport's Green Farms section, the 235-acre Sherwood Island State Park is bounded by New Creek on the east and Mill Pond on the west.
Fishing anywhere on the shoreline is allowed, as long as it's outside the swimming areas. The park has plenty of good bass fishing spots many of which can be found next to the park's facilities. For boaters, there are some sand bars around 100-200 yards offshore with deep troughs holding plenty of fish.
Indian Well State Park (Shelton)
Indian Well State Park encompasses over 150 acres west of Lake Housatonic, one of Connecticut's 28 "trophy bass" and "big bass" management areas.
Anglers can make use of the public boat launch to access the lake. Some of the fish you'll be able to catch include smallmouth bass, largemouth bass, white perch, yellow perch, carp, sunfish, American eel, and white catfish.
Saugatuck Reservoir (Weston)
The Saugatuck Reservoir straddles the border separating the towns of Weston and Redding, and is located right beside the Trout Brook Valley State Park Reserve. It is the largest reservoir in the greater Bridgeport water system, holding over 12 billion gallons of water.
A diverse variety of fish can be caught at the Saugatuck, including rock bass, smallmouth bass, largemouth bass, American eel, trout, bluegill, walleye, white perch, yellow perch, crappie, and more.
Mamanasco Lake (Ridgefield)
Located around 3 miles from Ridgefield, Mamanasco Lake is home to a wide variety of fish, including largemouth bass, golden shiner, sunfish, crappie, bluegill, perch, bullhead, and bream. The lake encompasses nearly 90 acres, and has an average depth of 8 feet.
Boaters can access a paved boat ramp and a boat launch situated on the lake's southern shore.
For more great outdoor activities in Fairfield County, visit this page.