Family-friendly Stamford won't be complete without a host of kid-friendly restaurants where the young and the young-at-heart can indulge in local favorites. Here are our top recommendations for child-friendly restaurants in Stamford.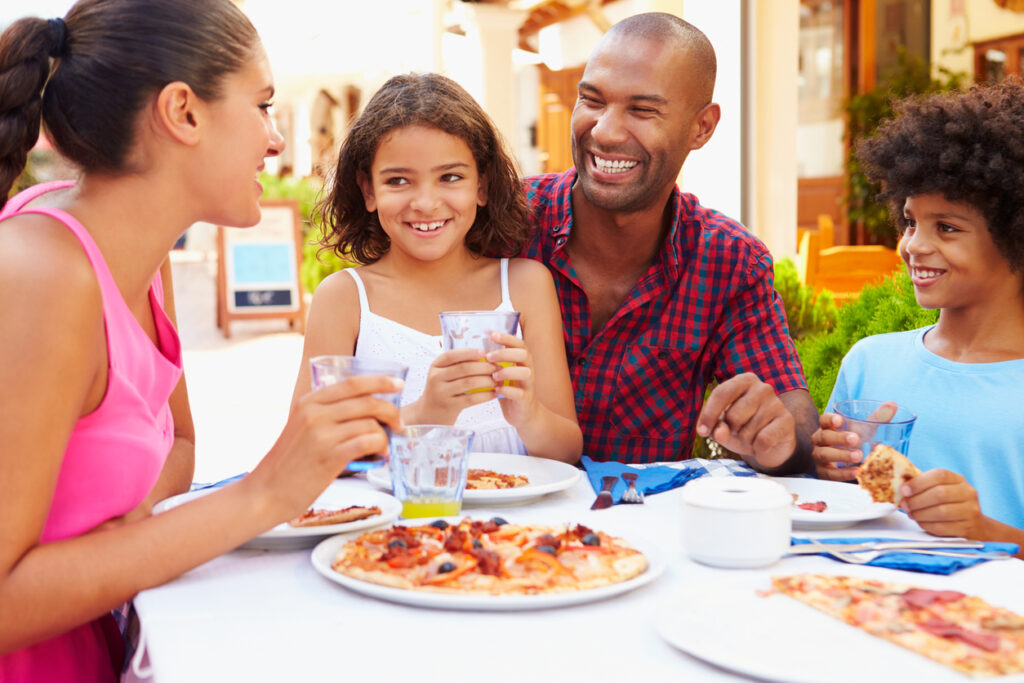 Plan B Burger Bar
230 Tresser Blvd

Lauded by Stamford locals, Plan B Burger Bar is especially known for its high-quality meals and low prices. The establishment has also been consistently praised for its topnotch service, great interiors, and having a nice selection of beer for the adults.

Lucky's
209 Bedford St.

The very definition of a classic American diner, Lucky's along Bedford Street features a menu with an impressive array of burgers, sandwiches, and salads. Lucky's is also one of the best places to go in Stamford if you're craving some vintage American fare, such as a turkey dinner. Kids will definitely love their burgers and classic shakes, while mimosas and other drinks are available for older family members.

Remo's
35 Bedford St.

A pretty laidback joint along Bedford Street (just a couple of meters away from Lucky's), Remo's is popular in Stamford for its wide selection of classic Italian favorites. Their brick oven is a signature featureand it delivers great pizza, freshly baked bread, and sandwiches for the whole family to enjoy.

Colony Grill
172 Myrtle Ave

A local chain, kids will love Colony Grill as the restaurant has plenty of offerings that will keep them entertained. Colony Grill serves a variety of thin-crust pizzas in a casual, welcoming setting. Colony Grill also has a bar for adults.

Elm Street Diner
463 Elm Street

On Elm Street, you can find the local institution that is the Elm Street Diner, which has been around since the late 1980s. Here, you and your kids can take your pick from an array of Greek and American comfort food, desserts, and milkshakes. This family-run business also serves breakfast all day.
For more dining recommendations in Fairfield County, our blog has plenty to offer. Do check it out.