Looking for some inspiration for your next home makeover? We've got you covered!In this article, we'll show you some of the latest interior design trends that are poised to create a huge impact this year:
Indoor plants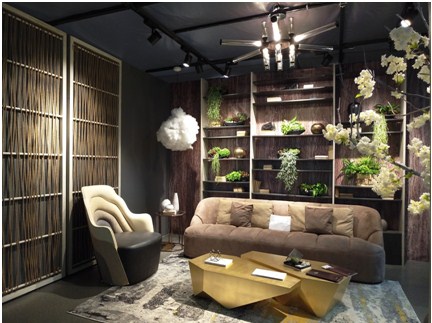 Using plants as décor is a great way to add a fresh look to any living space. The best part is, they're very versatile – you can go with a small terrarium on your coffee table, a few succulents or kitchen herbs, a nice wall planter, or even large plants like fiddle leafs or crocodile ferns.
Interior moldings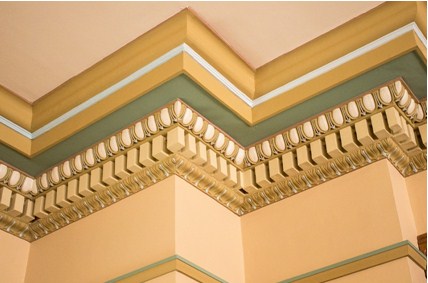 Interior moldings such as cornices, arches, pillars, and panels can add a luxurious feel to any space. It's the perfect solution if you're looking to add some depth, texture, and height. For it to work however, you need some careful thought and planning. Consider the physical space, dimensions, and large pieces of furniture when planning your design. Adding carefully selected wall art can also enhance the look.
Deeper color palettes
Soft color palettes with shades like rose, cream, and muted purples were popular last year. This year however, deeper, truer shades like saffron reds and oranges or cinnamon and chestnut hues combined with forest greens and sky blues are set to make a splash.
Wallpaper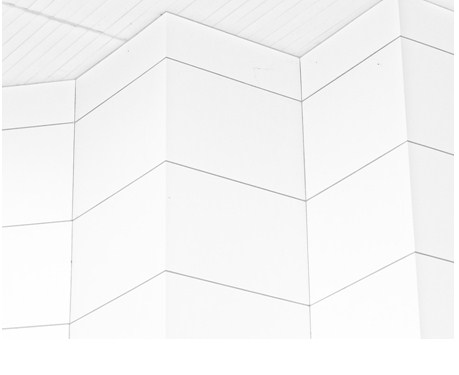 Wallpapers are making a comeback this year. Instead of more traditional designs however, bolder abstract and geometric designs and patterns are now in. Wallpapers are now widely used as wall art too – simply frame a small section and hang it on your wall. Those with more specific tastes can also opt to commission unique, one-of-a-kind prints from local artists.
Antique or satin brass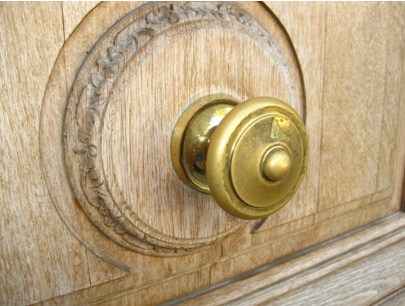 Brass is perfect for adding gold accents and hues to any room, and they're more affordable too. Instead of using polished or shiny brass however, look for antique brass décor, satin, or brushed brass, which is great for creating more muted textures.