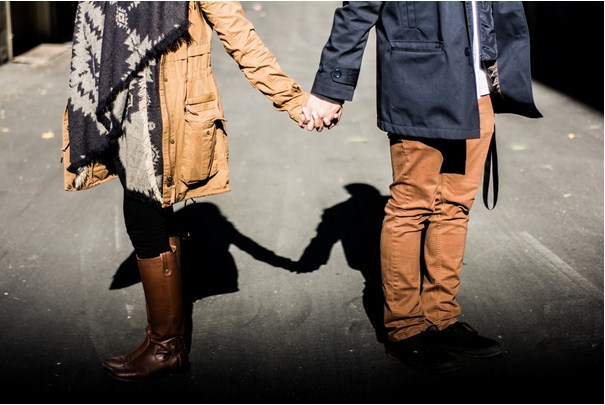 When you're applying for a mortgage, your relationship status is a factor that can directly affect your ability to get a
mortgage
. While a specific relationship status will not be a primary factor on whether or not you can get a mortgage, different statuses can affect certain financial factors, which lenders look at to determine if you're qualified for the loan you're applying for.
Here are two ways being married can influence your mortgage-worthiness:
Getting a mortgage can be easier, but it depends on several factors
Trying to get a mortgage while you're married can make the entire process a bit easier, and can lead to more favorable loan terms as well — but only if both you and your spouse are working and have income. Being married may also improve your debt-to-income ratio, especially if either of you do not have a sizable debt to pay off.
While it can make things easier, your ability to get a mortgage still depends on your other financial factors, including credit score, income and debt.
Bad credit can affect mortgage-worthiness as a couple
Being married may mean both of you should be committed to sharing everything within your marriage – but in case your spouse has bad credit, that rule does not need to apply to your mortgage application.
If your spouse has bad credit, leaving him or her off the mortgage application is actually a good move. Whenever you apply for a loan as a married couple, the lender takes the lower credit score from both of your scores. This means that if one of you has bad credit, you may not be eligible for the loan you're trying to get.
If you'd like to finance less of the property, you may want to think about looking for a less expensive home or saving up a more sizable down payment. You can also consider getting a mortgage with a higher interest rate and increased monthly payments. This all depends on the specific property you're looking to purchase – you may opt to simply accept the terms or not include one spouse in your mortgage application.