Milford, dubbed "A Small City with a Big Heart," is home to a number of neighborhoods where you can find a large collection of housing options, including single-family homes, condominiums, and apartment buildings. With its sprawling greenery, proximity to the water, robust economy, and educational opportunities, it has earned its place as one of the top places to live in Fairfield County.
Are you planning on buying a home or selling your property in Milford? Let's take a look at Milford's housing market to learn whether it's the right time to buy or sell residential real estate in the city.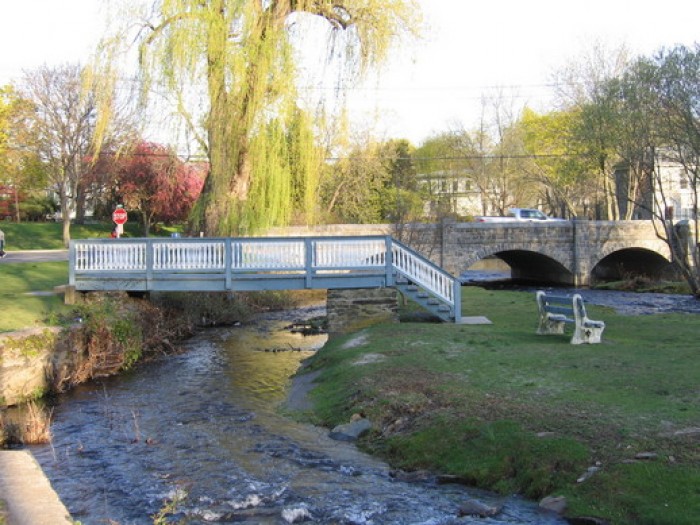 Real estate opportunities in Milford
Milford real estate is comprised of a wide selection of single-family homes, condominiums, townhouses, and apartments well distributed into several neighborhoods scattered throughout the city. Milford's housing market is architecturally diverse, which can be a bonus for home buyers and real estate investors with a penchant for architecture. Some of the popular styles in Milford include Victorian, Contemporary, and historic Colonial.
Due to its proximity to the water, Milford real estate also offers a number of waterfront properties. Depending on their location, these homes can either come with their own private beach and/or private dock, perfect for home buyers and real estate investors who are fans of the beach or of the boating lifestyle.
As the sixth oldest town in Connecticut, it also comes as no surprise that Milford's housing market has a couple of historic properties up its sleeve. These historic homes are valuable and come with their own set of charms, and are often updated with the latest construction trends, fixtures, and appliances.
The housing market in Milford
As of mid-2017, the median home value in Milford is priced at $276,700. Meanwhile, the median list price per square foot in the city is $205. Median sales price in Milford is valued at $314,000, while the median rent price is $1,800. For more up-to-date information about Milford's housing market, check out Milford's market updates, which you can find here.
For more information about Milford real estate, Higgins Group has recently opened a new office in Milford. Visit us at 146 Broad Street or call our Milford office at 203-301-4844 to learn more about Milford's housing market.