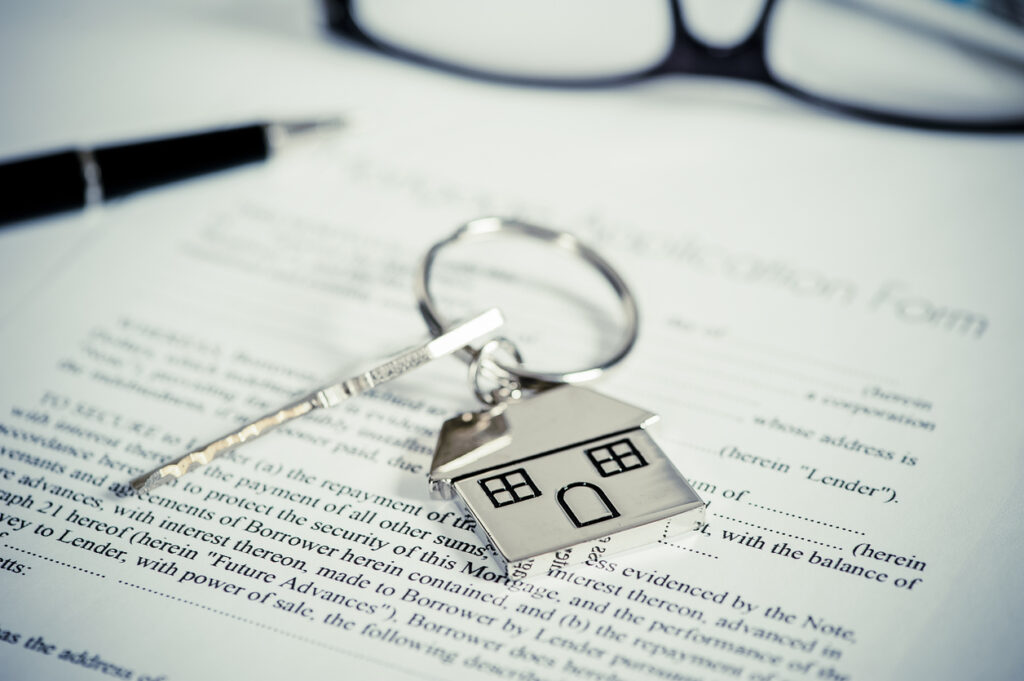 Buying a home is among the biggest financial decisions you'll make in your life. Before starting your search for the perfect home however, you need to take a look at the mortgage market.
When you're looking at mortgages, there are many things to consider – this is a task that should never be taken lightly! Here's what you need to know before you browse listings:
Set a budget
The mortgage price isn't the only thing you need to consider – you need to take into account other factors as well, including taxes, insurance, maintenance costs, utilities, and more. Next, you need to calculate a monthly payment amount you can afford, so you can figure out a suitable home price.
Do some research on the process
Get in touch with agents, lenders, or anyone who has gone through the mortgage process so you can gain a better understanding. Having someone trustworthy and knowledgeable at your side is a smart move, as he or she can help you with an otherwise intimidating process.
Always be ready financially
You need to be ready for the unexpected at all times. Accidents could lurk just around the corner, so it's best to always set aside savings just in case something unexpected happens.
Choose an ideal lender
Don't go with the first lender you find – it's best to get in touch with several others and do your research, as not all lenders offer the same price. Make sure you completely understand every detail, including the interest rate, terms, fees, and other factors.
Once you've found a prospective lender, learn more about how they operate, and familiarize yourself with their process, so you can know whether or not they're a good fit for your goals.
Take a look at our list of recommended mortgage companies, or read more about home financing here.