If you're a nature lover who's looking to spend some quality time outdoors, you'll find plenty of breathtaking destinations around Wilton. Whether you'd like to go for a morning jog, a relaxing bike ride, a nice picnic or a fun fishing trip, here are some of Wilton's best outdoor venues to check out: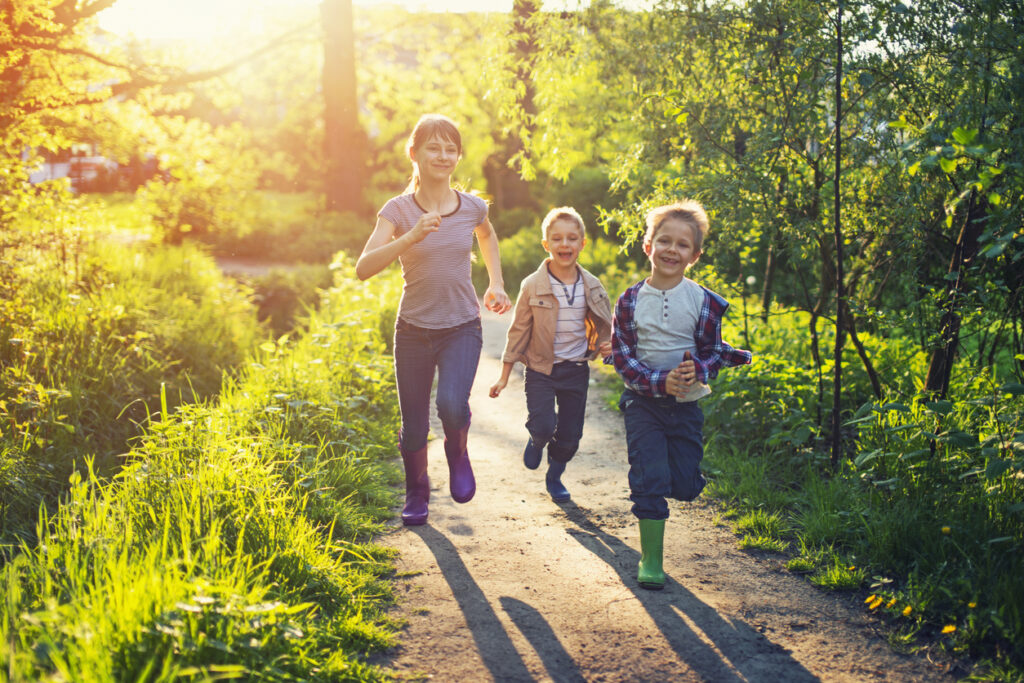 The 38-mile Norwalk River Trail passes through Wilton and other towns, connecting Norwalk's Calf Pasture Beach and Danbury's Rogers Park.
The multi-purpose trail offers endless hours of recreational activities such as walking, jogging, hiking, biking, and horseback riding. In addition, the trail is also a convenient and healthy transportation alternative, as it connects several train stations, offices, schools, and businesses.
Located on nearly 150 pristine acres of state-protected land, the Woodcock Nature Preserve offers tons of enjoyable outdoor activities for outdoor enthusiasts of all ages. The preserve is home to a serene pond, picturesque wetlands, and an amazing variety of birds and aquatic life.
The preserve also features a scenic everglades-style boardwalk that will take visitors on an unforgettable journey through abundant wetlands surrounded by soaring oak, beech, hickory, and old maple trees.
The Weir Farm National Historic Park is a sprawling 60-acre park that highlights visual arts. The national park is associated with the American Impressionist movement, inspiring countless artists for more than a hundred years with its breathtaking surroundings.
Visitors can take part in a wide selection of fun activities such as hiking to Weir Pond, exploring the historic gardens, outdoor painting sessions, and more.
Ambler Farm is one of Wilton's most beloved treasures – a 200-year-old working farm with historic barns, houses, and several outbuildings.
Visitors can attend an educational workshop, shop for fresh produce and flowers at the farm's weekly seasonal farm stand, take a look at the historic buildings, and more. The farm is also the site of several signature Wilton events, including the Summertime Picnic, Holiday Greens Sale, and Ambler Farm Day.
Want to find out more about Wilton? Take a look at this page.