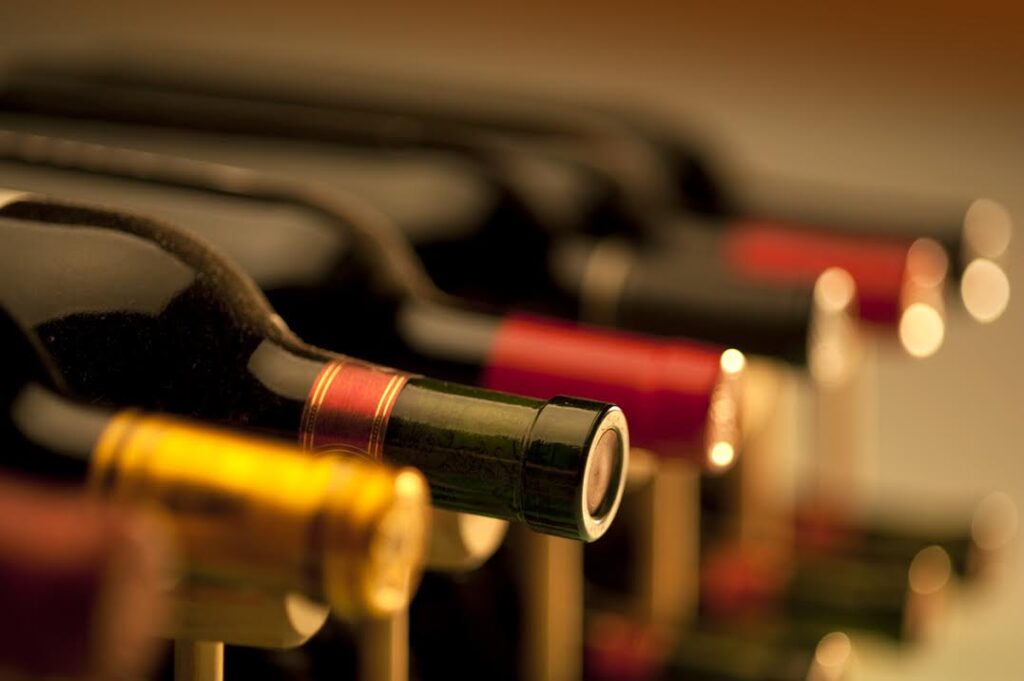 When you're in Fairfield County, one of the best things to do is to visit a wine bar. The county is home to an extensive selection of top-notch wine bars where you can sip and swirl to your satisfaction.
Here are some go-to wine bars worth checking out:
Bar Sugo
102 Wall St., Norwalk, CT
203-956-7134
BarSugo.com
Bar Sugo combines tasty, authentic Italian cuisine with an excellent selection of wines and cocktails. They have a good variety of Italian wines to choose from, most of which come from the Tuscany region.
Wine connoisseurs get an amazing array of dishes to pair with their wines – try the cavateli pasta, meat and cheese platter, and burrata crostino.
Ten Twenty Post
1020 Post Road, Darien, CT
203-655-1020
TenTwentyPost.com
Diners can enjoy an extensive list of fine wines at Ten Twenty Post, a casual and contemporary oyster bar specializing in seafood. The cozy and accommodating venue serves at least six varieties of east and west coast oysters daily, along with a selection of mussel dishes, steaks, sandwiches, and more.
Wine enthusiasts should definitely drop by on Sundays – Ten Twenty Post offers a half-priced wine list all day up to 10pm.
Cotto Winebar and Trattoria
51 Bank Street, Stamford, CT
203-914-1400
CottoWinebar.com
The award-winning Cotto Winebar and Trattoria in Stamford offers over 400 different wine labels from different Italian wine-producing regions. Their wines hail from superb large and boutique Italian vineyards such as Barbaresco and Barolo, which is known for producing Dolcetto, Barbera and Nebbiolo grape varietals.
The restaurant's delightful menu with a mozzarella bar and contrasting Italian tapas serves as the perfect complement to their impressive wine list.
Tablao
86 Washington Street, Norwalk, CT
203-939-9602
TablaoSoNo.com
Tablao is a Spanish-Mediterranean wine bar and restaurant with a unique wine list boasting quality varietals from Spain, South America, and other countries across the globe. The wine list forms the core of Tablao's beverage program, which also includes creative cocktails and craft beers.
Their dishes are inspired by the culinary rich cities and coastal ports of South American cities, featuring a diverse array of tapas, prime beef and market-fresh fish entrées, and delightful family-style paellas.
If you're looking for the best craft breweries in Fairfield County, read this article.