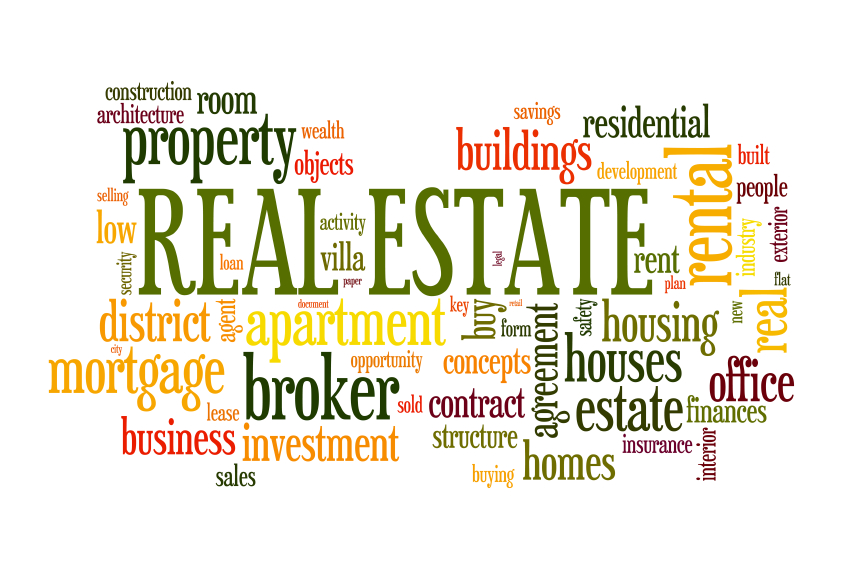 According to
Realtor.com's 2017 Housing Forecast
, the 2017 national real estate market is expected to have a slower yet moderate growth, compared to the last two years. Home prices across the country are expected to increase by 3.9 percent, while existing home sales will increase by 1.9 percent, equivalent to 5.46 million homes. Expectations for inflationary pressure are also expected to increase within the coming year, which could lead to a 4.5 percent increase in interest rates.
Housing trends to anticipate in 2017
Due to the predicted slowdown in home prices and sales growth, increasing interest rates, and shifting buyer demographics, several significant housing trends are expected to emerge, which could potentially affect the Connecticut housing market:
Fast moving markets and fewer homes available – There's an average drop in inventory of around 11 percent in the top 100 metros across the country. The conditions limiting the inventory are not expected to change anytime this year. The median age of inventory in the top 100 metros is currently 68 days, which is 14 percent faster overall, compared to the entire US.
Surge in millennial and baby boomer buyers – There's a massive change in buyer demographics starting this year, created by the surge of millennials and baby boomers entering the market. Despite the increase in interest rates, millennials are expected to take as much as 33 percent of the buyer pool, while baby boomers will make up around 30 percent of buyers.
Increasing home values in Connecticut – Home values in the state of Connecticut have increased by 2.1% in the previous year, and is expected to continue increasing by 1.8% in 2017. The current median home value in Connecticut is currently at $243,300.
Need more information on the housing market? Take a look at our market updates page here.