It's great to be a kid in Fairfield County. Check out the following to help unleash your child's potential.
Learn how to play a musical instrument. Is your child exhibiting a penchant for music? Fairfield County is home to dozens of music centers that offer excellent classes to kids (and adults!). Monroe's Creative Music Center has a comprehensive music education program where your child can learn (and even master) the art of music. Who knows, we might have a musical prodigy in our midst!
These places also offer music classes: Kids' MusicRound in Stamford, Music Together in Fairfield, Music Learning Center in Danbury, Performing Arts Center of Connecticut in Trumbull, Talent Education Suzuki School in Norwalk, and Hearts and Mind Music in Ridgefield.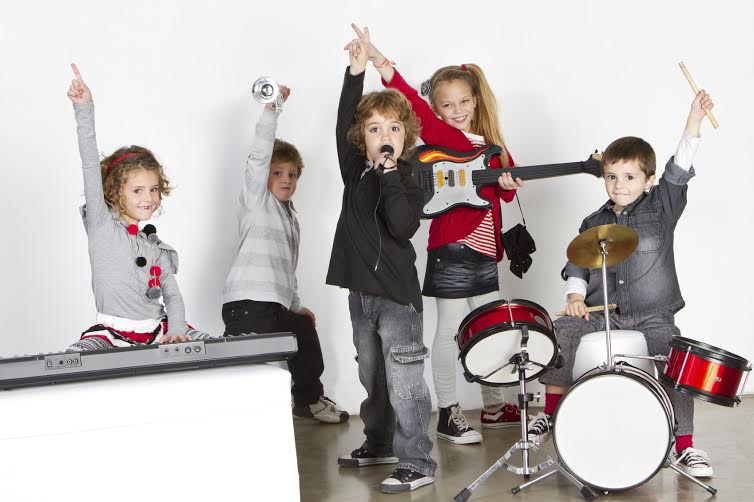 Get physical and learn how to play sports. Enrolling your child in sports activities is a great way to develop your kid's fitness. Other than that, it's also a fantastic avenue for kids to make friends and learn discipline and teamwork. Whether your child displays an interest in baseball, basketball, fencing, or gymnastics, Fairfield County is ready to help your child realize his or her potential in sports.
Consider the following places: Darien Fencing Club offers free trial classes. For aspiring gymnasts, head over to Danbury's Gymnastic Spectrum. Greenwich Racquet Club in Cos Cob offers excellent tennis instruction for the whole family. Multi-sport classes are offered in The Field House at Sportsplex in Fairfield.
Tap into your child's inner performer. If your child is showing the makings of a great thespian or dancer, why not enroll him or her in performance art and dance classes? Dance studios and theater workshops are scattered all throughout Fairfield County. Check out Curtain Call, Stamford's longest-running community theater, or Trumbull's Performing Arts Center of CT. Monroe's Connecticut Dance!, on the other hand, offers classes in ballet, hip-hop, jazz, and other kinds of discipline. Flash Pointe Dance in Fairfield also offers comprehensive dance classes.