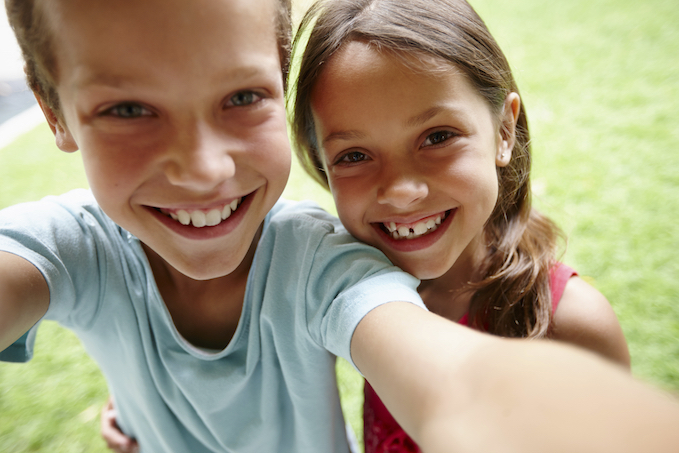 If you're searching for the best family-friendly activities in Norwalk, here's list of some venues you should visit:
My Three Sons Family Fun Center
62 Wall Street, Norwalk CT
203-838-3013
MyThreeSonsFun.com
My Three Sons Family Center is a sprawling 22,000-square foot facility with bouncy houses, slides, obstacles, videogames, a laser tag arena, and other kid-friendly features. Known for their unforgettable children's parties and group events, Three Sons Family Center is definitely a fun place to visit if you're looking for a wide variety of activities to enjoy with the entire family.
The Maritime Aquarium
10 North Water Street, Norwalk CT
203-852-0700
MaritimeAquarium.org
Take your kids on a fun, educational journey and learn more about a vital resource just off Norwalk's shores: Long Island Sound. The Maritime Aquarium houses more than 30 exhibits featuring over 1,200 marine animals of 259 species. Get to see a variety of fascinating creatures such as sharks, sea turtles, seals, river otters and more in meticulously maintained re-created natural settings. The exhibits are accompanied by informative display panels and volunteer interpreters, so guests get a better picture of the aquatic life present at Long Island Sound.
Stepping Stones Museum for Children
Matthews Park, 303 West Avenue, Norwalk CT
203-899-0606
SteppingStonesMuseum.org
The Stepping Stones Museum is designed with kids in mind – it features a vibrant and fun environment which aims to inspire children by promoting learning, creativity, and discovery. The museum offers a variety of engaging exhibits, all designed to enhance our children's understanding of the world.
Sightseeing cruise to Sheffield Island
Sheffield Island Dock, 4 North Water Street, Norwalk CT
203-838-2898
Seaport.org
Take your family on a round-trip cruise to Sheffield Island! Once there, you can join a tour of a historic 1868 lighthouse and enjoy different activities including beach walks and easy hikes along the nature trail winding through the scenic Stewart B. McKinney Wildlife Refuge.
You can read more about the city of Norwalk here.