Looking for something fun to do in Milford, CT? Here are a few great ideas: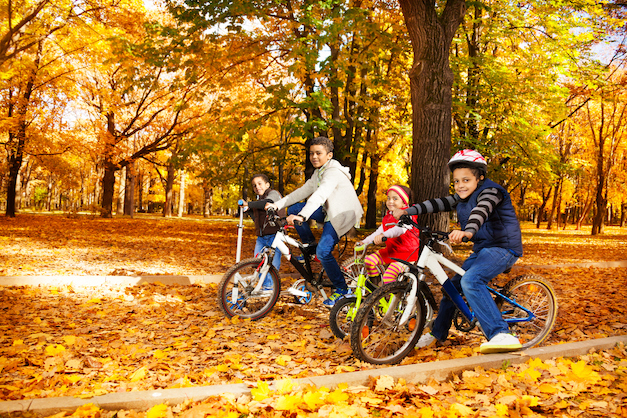 Visit Silver Sands State Park – Silver Sands State Park is great for enjoying outdoor activities such as biking, jogging, kite flying, fishing, sea glass hunting, and more.
Explore the Coastal Center at Milford Point – Reconnect with nature and soak in the scenery at the Coastal Center at Milford Point. Here, you'll be able to spot a wide variety of wildlife, including bald eagles, golden eagles, and different types of warblers.
Stop by the Robert Treat Farm – The Robert Treat Farm is a fantastic market and county farm offering a dazzling array of flowers, plants, and in-season vegetables. Their produce is always fresh and is the best in town.
Relax at Port Milford – Port Milford is one of the best places to enjoy some peace and quiet, with its serene, relaxing atmosphere. The place is clean and well-maintained and is surrounded by gorgeous water views.
Play golf – Milford is home to two excellent golf courses, The Orchards Golf Course and the Great River Golf Club. Both are great venues to enjoy an unforgettable playing experience.
Spook yourself by joining a Spirits of Milford Ghost Walk – The independently owned Spirits of Milford offers thrilling ghost tours that are expertly planned and also well-researched. Visit their website here.
Take your kids to Walnut Beach – Walnut Beach is a very family-friendly beach, with a clean environment, on-duty lifeguards, and food and ice cream trucks in the parking lot on occasion.
Enjoy a relaxing stroll at Wilcox Park – Wilcox Park is a great place for walking, bird watching, or enjoying a picnic. The park has scenic walking paths and has a nice open area ideal for picnics.
Team up with some friends at Escape the Mystery Room – Enjoy a one-of-a-kind experience with your friends as you attempt to solve puzzles, gather clues, look and look for hidden objects before time runs out. Check out the fun escape rooms available at their Milford branch here.
Find out more about the town of Milford by visiting this page.