Home renovations can take time to finish depending on the scope. Your bank account might also incur some damages despite comprehensive budgeting. That said, renovating your home is still very much a worthwhile project to pursue. Here are the reasons why.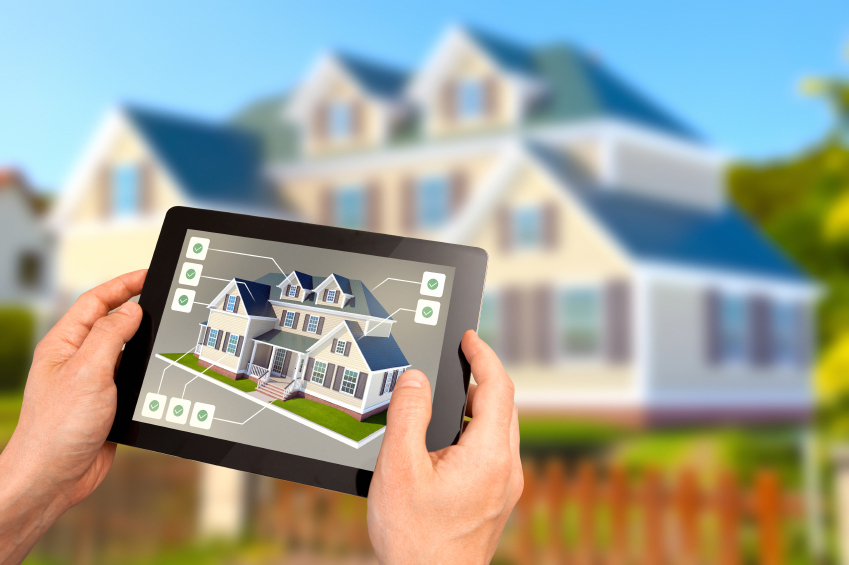 It can increase your home's value
This might be one of the most obvious reasons why you should renovate your home. Renovations and upgrades are time-tested options if you would like to increase your property's value, especially if you concentrate most of the work on hotspots like the kitchen and bathrooms.
While additions such as new stainless steel furniture, marble countertops, and storage can significantly increase the value of your home, minor upgrades such as new hardware and fixtures also matter. Additionally, the jump in value is not completely related to the amount spent on the renovation. Check out this informative article about the home renovations that guarantee ROI.
It might be more cost-effective to renovate than to buy a new home
If you feel like you have outgrown your home, your mind might immediately jump to the thought of buying a new one. While it sure is a viable option, renovating your home can also breathe new life to the property and make you fall in love with it again.
Step aside and assess your home. What are the things you no longer like, and can they be replaced or improved? If yes, hold off the home buying plans and renovate instead. You will be able to enjoy the house a tad bit longer and, in the process, increase its property value. If, however, you have determined the issues cannot be solved through a renovation, then it might indeed be best to look for a new home.
There are new technologies and home features available in the market
Smart homes and eco-friendly properties are growing increasingly popular in this day and age. And most importantly, these features are not merely trends− they can actually improve your life!
Outfitting your home with these new technologies have several pros. Aside from enriching your life, it also increases your home's value. Lastly, with smart homes coveted by home buyers, you also get to double or even triple your property's resale potential.
While most of these gadgets can easily be purchased, some of these items require some home renovation to work. It is also the same case with certain green features. When you go shopping, here are the smart home gadgets you need to consider.
It updates your lifestyle
Home renovations are not just merely for aesthetic. They can improve the efficiency of your home and update your lifestyle as well. This is especially true for older properties, particularly historic homes, that have features that are stuck in the past. More importantly, some older properties are not up to par with today's building standards and codes. Renovating these homes will make it safer for the long-term.
Are you looking for more home improvement tips and projects for your Fairfield County home? Check out our blog and get inspired.