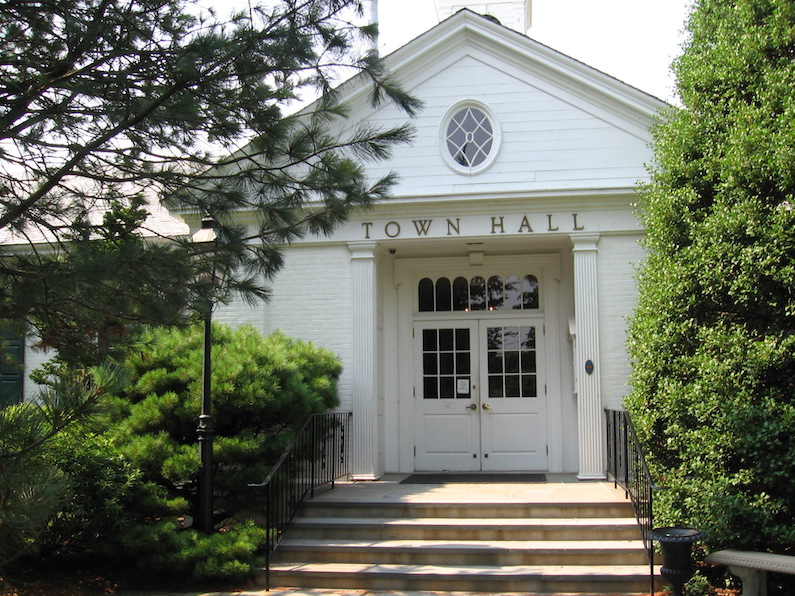 Weston is undoubtedly rich in local history. One of the best ways to get acquainted with the town's past and heritage is by paying the Weston Historical Society a visit. Continue reading to learn more about this illustrious local organization.
About the Weston Historical Society
In order to progress, one must look at the past. This is what the Weston Historical Society does. Established in the 1960s, the Weston Historical Society is the leading organization in Weston that preserves and promotes the town's rich history and heritage. They do this by collecting artifacts, organizing exhibits, and hosting special events throughout the year.
When the Weston Historical Society was founded in 1961, the members of the organization already had their work cut out for them. Weston was officially established in 1787 and already had 174 years worth of history under its mantle.
The Weston Historical Society not only collected, recorded, and preserved any items relating to Weston's history. They also investigated claims, dates, and events to make sure the town's history is as accurate as possible.
Today, the Weston Historical Society is based at 104 Weston Road, on a 3.7-acre property that used to be a working farm called "Coley Homestead." Within the site are a handful of historically significant structures and outbuildings, such as the Coley Farm House and a 19th century carriage house. The Prue Bliss Education Center and the Coley Barn Museum are also located here.
Events at the Weston Historical Society
As part of its mission to preserve and promote Weston history, the Weston Historical Society also organizes several special events. Here are some of the organization's current and upcoming events.
Three Women Who Made Weston Weston
Exhibit opens June 2 through October 30.

Three extraordinary women who shaped the town of Weston.
For more information about Three Women Who Made Weston, visit this page.

Music at the Barn outdoor concert series
Sunday evenings from June 2 through August 18

The Music at the Barn outdoor concert series will take place from June 2nd – August 18th at the Coley Homestead. Everyone is invited to bring snacks, drinks, as well as chairs or picnic blankets for the event.

For more details, log on to this page.
Are you passionate about Weston's history?
The Weston Historical Society opens its doors to those who are enthusiastic about learning and preserving Weston's local history and heritage. Click here to download the membership application form to join the society or renew your membership.
Learn more about Weston, CT real estate!
Our Weston town profile will fill you in on community life and real estate options in town. You can also get in touch with us today for more details about houses for sale in Weston.