If you're searching for an elegant luxury home in Fairfield, CT, there are plenty of excellent real estate options available, from stunning European-inspired estates to exquisite waterfront homes on Long Island Sound.
Before you look at properties however, keep in mind that there are several important things to consider. Here are a few helpful tips to remember and things to look for when buying a luxury home in Fairfield, CT: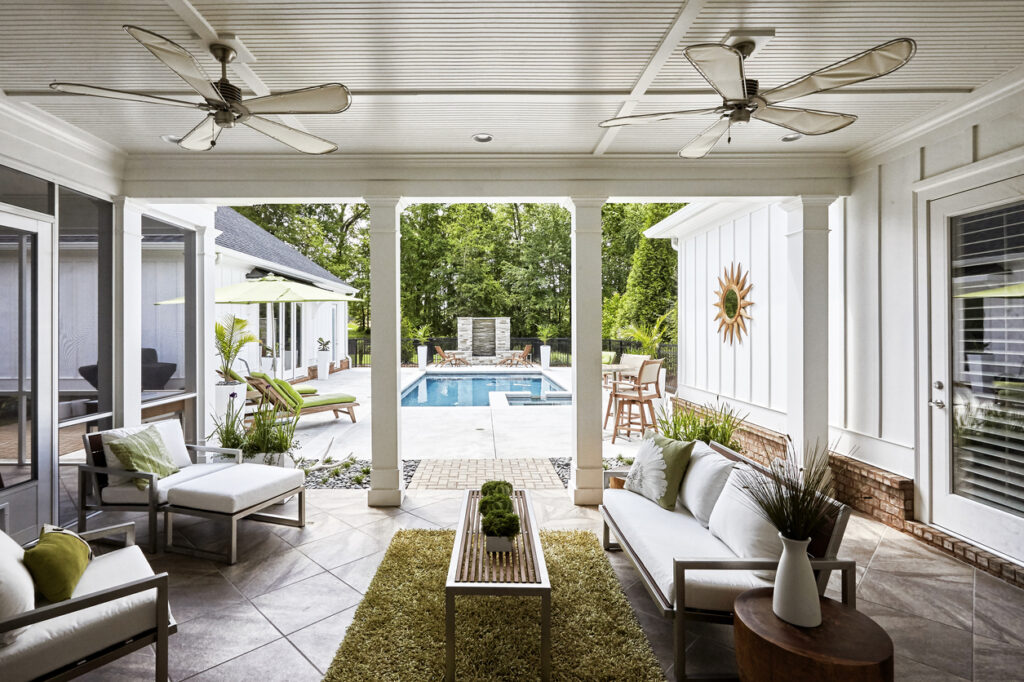 Don't depend on photos
In order to fully appreciate a home, you must see it in person. Look beyond the photos, and don't judge properties solely on front elevation photos. If seeing a property in person is out of the question, at least do a search on Google Maps to see it in different angles, as well as to find out what's around the area.
Look for an expert who's familiar with the area
One of the key steps to finding an ideal luxury home is to find a trustworthy agent who's familiar with the area. Luxury properties are unlike regular homes – access to them is usually more limited, so you need to work with someone who can get you appointments as well as access to open houses.
Architecture
Elegant architecture is not only pleasing to look at, but homes with unique architecture retain their value as well. You don't have to be an expert, just make sure homes are built on a solid foundation, using high-end materials while also featuring an artistic component.
Views and natural light
Fairfield is a scenic community – look for a home that takes advantage of the picturesque views! In addition, search for a home with interiors that get plenty of natural light, as this can significantly improve one's mood.
Well-designed and practical layout
Make sure you get plenty of living space. If you often invite a lot of guests, make sure there's a clear separation between your home's social and private areas. Look for a home that uses space efficiently, and is free of space wasters such as long hallways, oversized stairways, and other unnecessary features.
Ready to start your search for the perfect luxury home in Fairfield? Take a look at our Christie's Collection!