In a New York Times article from 2002, a Greenwich, CT resident called Easton "the black pearl of Fairfield County." This is perhaps due to the fact that the town is surrounded by more well-known towns such as Fairfield, Weston, Westport, and Wilton, which are all very attractive options for second-home buyers. While Easton might be considered "under the radar," the town has plenty to offer, including a tranquil landscape featuring more than 7,000 acres of open space, elegant antique homes, scenic winding roads, and soaring mature trees.
Like a black pearl, the town may be hard to find, but discovering its many charms is part of its allure and mystery.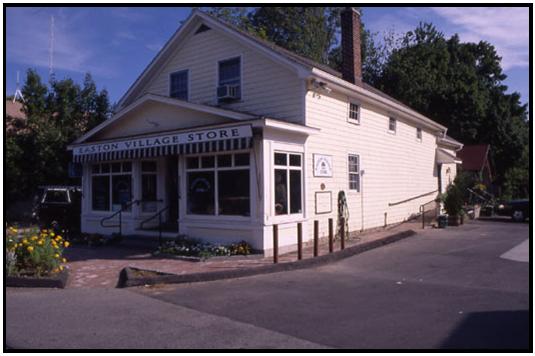 A historical town with plenty of character
The town of Easton was first settled in 1757, together with the neighboring community of Weston. It was incorporated in 1845, and is now included in the National Register of Historic Places.
Today, much of present-day Easton remains relatively unchanged. A leisurely drive along its streets will reveal a small town atmosphere reminiscent of the old days, where there are no streetlights, no big-name shopping establishments, and no sprawling grocery stores. Even its town center is low-key – it only has a gas station and the Easton General Store, where you can shop for sundries as well as tasty deli sandwiches.
Easton is also home to family-friendly attractions such as Silverman's Farm, which is one of the most visited destinations during the autumn. The farm is known for its gorgeous fall foliage, as well as its apple and pumpkin-picking events, which draws visitors all over Connecticut, New Jersey, New York, and beyond.
These are just some of the many great things you can discover in "the black pearl of Fairfield County." If you'd like to know more, visit our Easton town profile.